The positive and negative twist hexagonal mesh machine for sale in China is most popular . Our factory produces JR series of positive and reverse Hexagonal wire mesh machine adopt positive and negative two ways of iron wire weaving , At present , the specifications of our factory production are 1/2", 5/8", 3/4", 1", 1-1/2", 2" and so on .
The reason why the Hexagonal wire mesh machine for sale in the all over the world is particularly good is that the machine adopts the principle of positive and negative twisting , The principle can operate continuously even if the iron wire is not made into a spring . This will greatly improve the efficiency of production .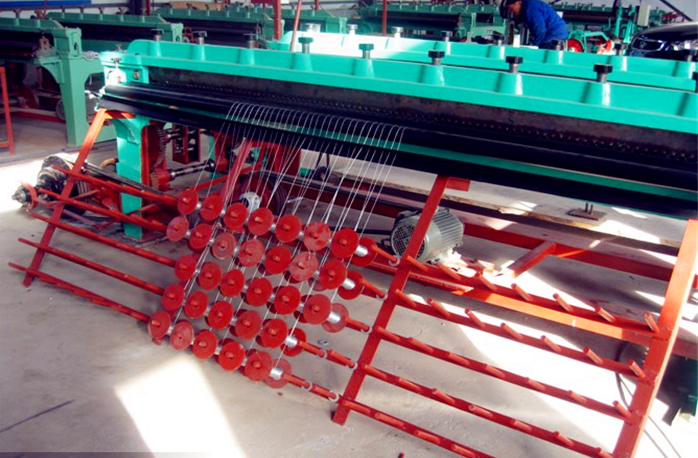 The maximum speed of positive and negative hexagonal wire mesh machine can reach 65 mesh hole . the speed can be adjusted according to the raw material condition to reduce the breakage rate . the mesh width is large enough to weave 1.1m single Breadth and 2.2m double Breadth . the mesh is uniform and neat ,and it can be inserted wire in any position .
The Hexagonal wire mesh machine has clutch brake device , which can move ,operate flexibly and reliably ,and has low technical requirements for operators .Greatly reduced labor costs, less auxiliary equipment, only a spindle machine. Centralized lubrication , easy to use,reliable lubrication .Sturdy and durable , easy to repair and adjust .
Hexagonal wire mesh machine can be used in the slope support, foundation pit supporting, mountain rock face net-suspended spray, slope vegetative guarding block (green), railway highway isolation, it can also make luggage, gauze pad, used in rivers and DAMS and seawall scour protection and prevention of the reservoir, river closure with a box.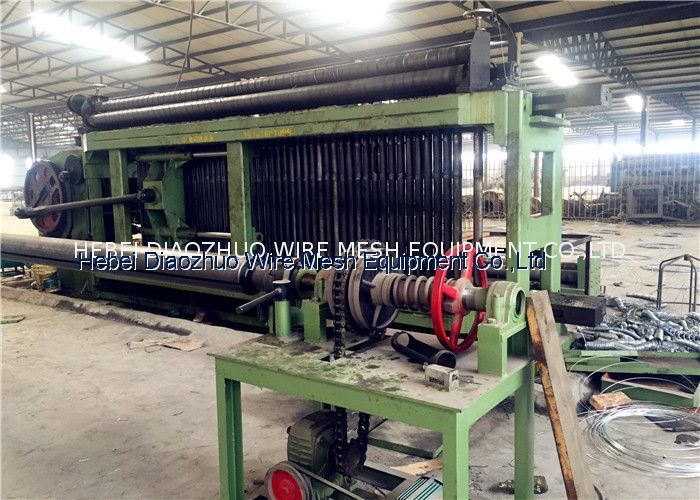 If you purchase our machine ,please allow me to introduce our company 's service to you .
Our factory has engineers specially responsible for going abroad to help customers debug or install the machine , if you need ,we will send our engineer to your place .

If you place an order , We start production , We will take the video of the production schedule and send it to you every week , After the product is finished we will send you the packaging and packing of the product into the video to you ,you also can visit our factory ,we are glad to show you our production strength .