Hexagonal Mesh Machine for sale net machine:
1. Failure: the network surface is not smooth.
Solution: adjust the handle wheel.
2. Mould card
Solution: check whether the mold is concentric with the output shaft, and whether the mold is damaged.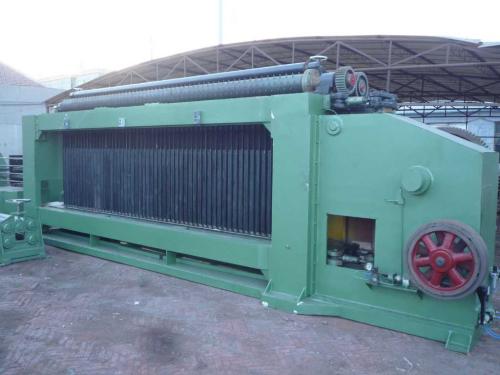 3. The same winding number appears, but the length varies.
Solution: iron wire hard and uneven, change wire.
4. The spindle does not rotate.
Solution: remove the cover and adjust the clutch.
5. No circulation of lubricant.
Solution: check the pump, the liquid level is too low, add lubricant.
Hebei engraving screen equipment co., LTD. Is a large enterprise which produces and sells all kinds of wire mesh and screen machinery. It is a professional manufacturer of weaving net and designing and producing silk screen machinery.We have always been "good quality, timely delivery, reasonable price, considerate service" to serve the general customers, all for the sake of the customers, welcome the general merchants to come and consult with us.