Wire Drawing Machine manufacturer china
Are you looking for wire drawing machine manufacturer china? Hebei Diaozhuo Wire Mesh Equipment Co.,Ltd.We have many years of production experience, our products are worthy of your trust.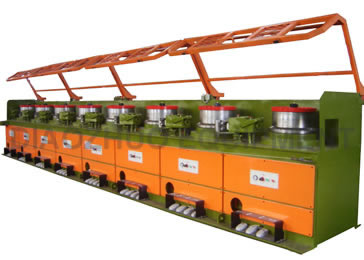 Wire Drawing Machines are with the simple structure, easy operation, economy cost and low noise but with fast wire drawing speed machineries. It is with frequency control, energy saving, steady production. Suitable for drawing detailed specifications in a variety of metal wire, especially suitable for drawing low carbon steel wire, galvanized wire, stainless steel wire, aluminum wire rod and copper wire, etc.
Our company can provide a wide range of machines, if you are interested in our products, please contact us. Do not hesitate!