The purpose and characteristics of hexagonal mesh screen machine.
Hexagonal mesh machine is hexagonal wire netting machine is production of professional equipment, its products are widely used in petroleum, construction, farming, chemical industry, heating pipes and other pipes package, can also be used for fence, residential and landscape protection, etc.At the same time, hexagonal net can also be used to make the stone dragon net box, widely used to protect and support seawall, slope, road bridge, reservoir and other civil works, which is a good material for flood control and flood control.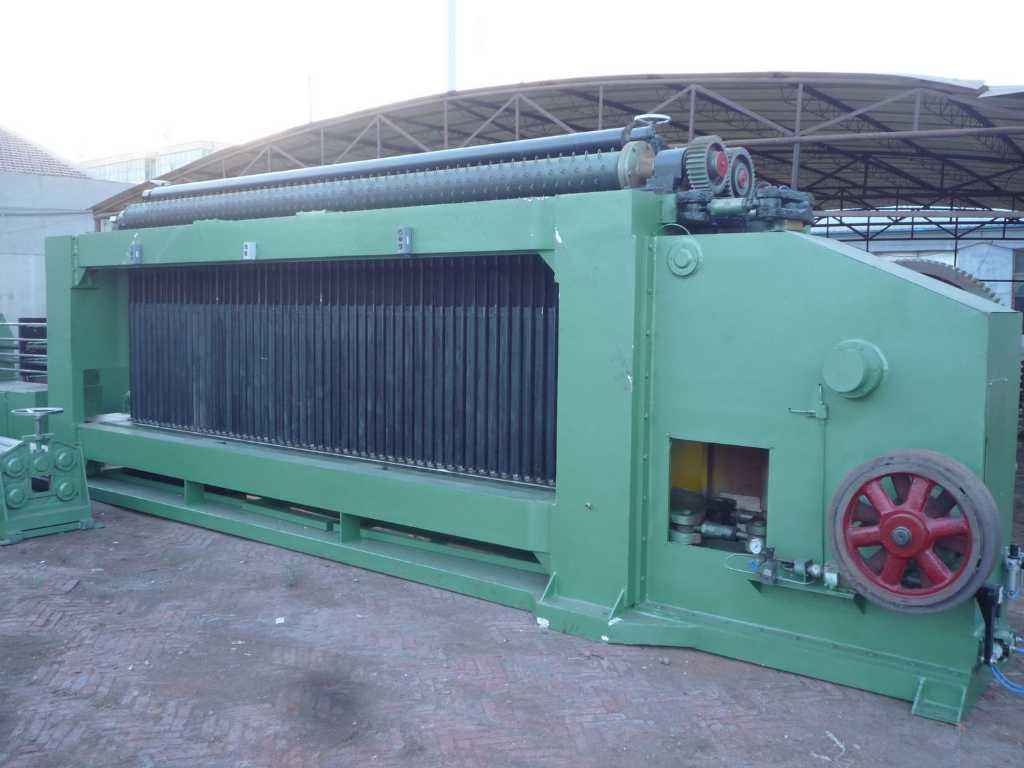 Hexagonal mesh machine for sale is a metal wire braid Angle network (hexagonal) made of a machine, use the wire diameter is according to the size of the hexagonal screw into hexagonal, on the edge of the casing outside the line can be made into unilateral, bilateral and edge silk can activities.
The hexagonal screen machine can adjust the speed according to the raw material condition to reduce the breakage rate.The mesh is uniform and neat, and can be wired in any position.It has clutch brake device, can move, operate flexibly and dependably. Operator technical requirement is low.Centralized lubrication, easy to use, reliable lubrication.Strong and durable, easy to repair and adjust.