Steel Fiber Machine suppliers in china
Are you looking for steel fiber machine suppliers in china? Hebei Diaozhuo Wire Mesh Equipment Co.,Ltd is a good choice.Our company has many years of experience in this field. We will always update the product related content, please visit our official website.
Steel Fiber Machine is adopting advanced technology; counter cutting technology, produce all types of steel fiber for concrete reinforcement. Differ from the traditional low capacity machine.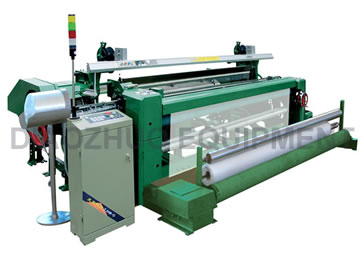 Advantages:
1. Precise rotating cutters to adapt to the high running speed, to ensure stable production and safe operation.
2. Save at least 20% cost
3. High load-wearing capacity, high durability and high impact resistance for longer lifetime.
4.Low cost.
We are professional China Gabion Mesh Machine exporter.If you are interested in our products, please contact us. Do not hesitate.E-mail: admin@diaozhuomachine.com