Industrial Metal Punching Machine for Sale
If you want to know where there are industrial metal punching machine for sale, you can pay more attention to Hebei Diaozhuo Wire Mesh Equipment Co.,Ltd.Our company has various kind and high quality.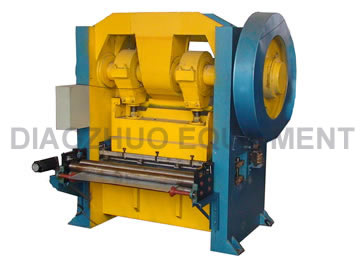 Features:
1.Utility model patent, integrated style, can match with different types or manufacturers of laser source. Reliable, safe, practical and reasonable.
2.Using optical marble platform, anti-vibration frame design, suitable for high-speed motion, high stability.
3.High precision, full feedback linear motor work platform, automatic precision calibration.
4.Integrated control, independent research and development of proprietary software, processing software automatic control.
If you are interested in our industrial metal punching machine, please contact us. We always look forward to working with you!