Gabion Mesh Machine supplier
Are you looking for professional Gabion Mesh Machine supplier in china?If you are,you can pay more attention to Hebei Diaozhuo Wire Mesh Equipment Co.,Ltd.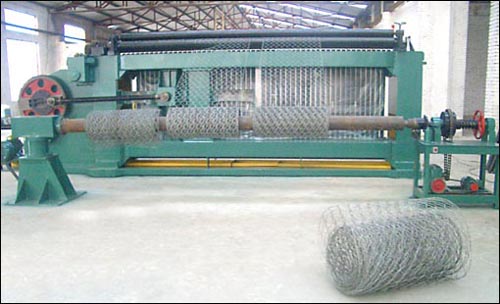 Advantages of our Gabion Mesh Machine:
1.include main machine, spring winding machine, mesh coiling machine
2.This is a big machine used for producing gabion mesh with different size
3. smooth running and high efficiency
4. good after sales service
5. suitable machine for produce big mesh size with big wire diameter
We are famous China Gabion Mesh Machine exporter.If you are interested in our products, please contact us. We always look forward to working with you!